Pain Management
Our specialist's approach to pain control. Our specialist has a post-graduation in pain control.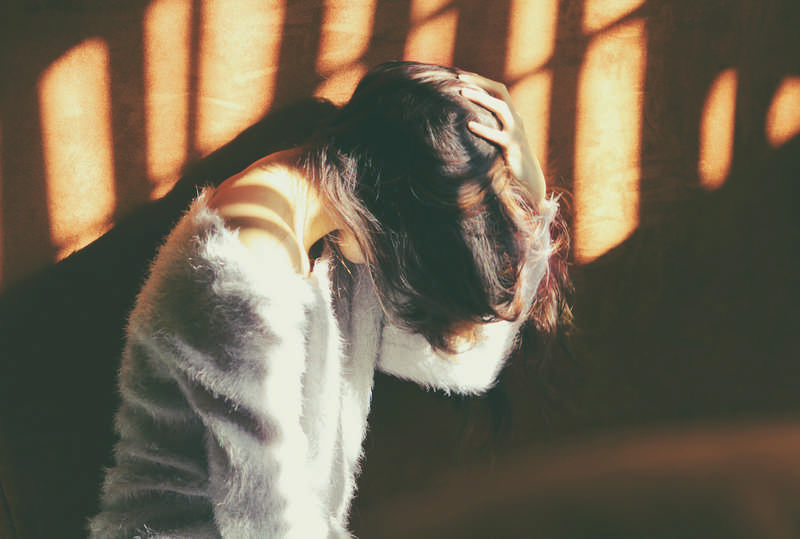 Our treatments can help to address the underlying imbalances that create migraines & headaches.
Herbs & acupuncture can treat menstrual cramps and the pain associated with endometriosis.
Acupuncture has been shown to reduce inflammation in the joints and reduce pain.
FIBROMYALGIA & MUSCLE PAIN
From back pain to sore muscles, acupuncture & massage are a natural solution.
Acupuncture speeds up your recovery, getting you back in the game faster.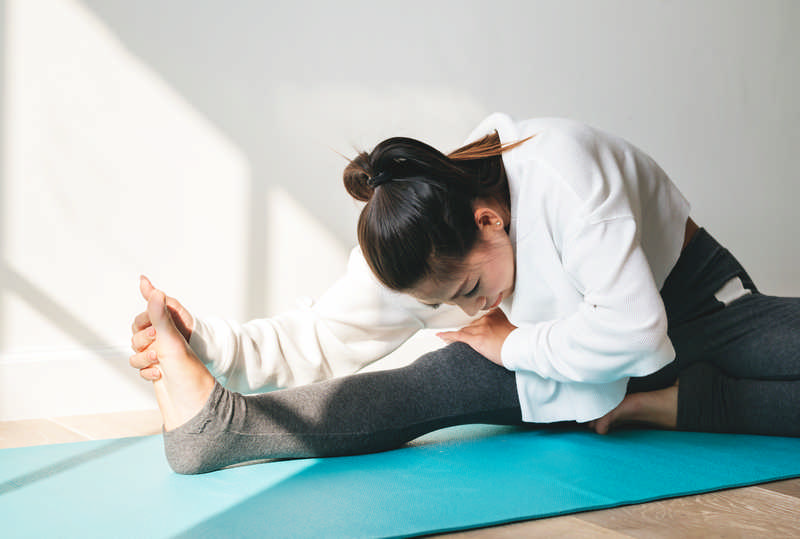 Acupuncture acts on the nervous system to reduce pain and help you recover from injury.
Satisfied Customers
Everything went very smoothly. The atmosphere is pleasant and relaxing. Telmo took time to speak with me to understand the problem. Then, he explained clearly (with help of drawing) what is the problem and the procedure he will apply to solve the issue. He was not searching to earn money but to releave me from the pain, this was his main and only concern. Therefore, I can only recommend him.
Michaela
Satisfied Customers
Warm welcome, Excellent communication, no waiting time, very good follow-up, takes time to listen, very quick to answer emails and very professional. After only a few sessions my pains that had persisted for ten years have completely disappeared, a big thank you to Telmo.
Tran
Satisfied Customers
There's ordinary, and then there's Dr. Canas. I highly recommend him! Felt better straight after the first appointment.
David
Schedule your appointment online
We are open seven days a week, with appointment times available all day. Want to see our services? CLICK HERE