Approach to Internal Medicine
Our focus is on treating your body's unique pattern of disharmony and its effects on your whole body. We do this by customizing each acupuncture treatment and herbal formula every time you visit us.
Nausea, irritable bowel or acid reflux we offer natural ways to reduce inflammation and regulate your digestion.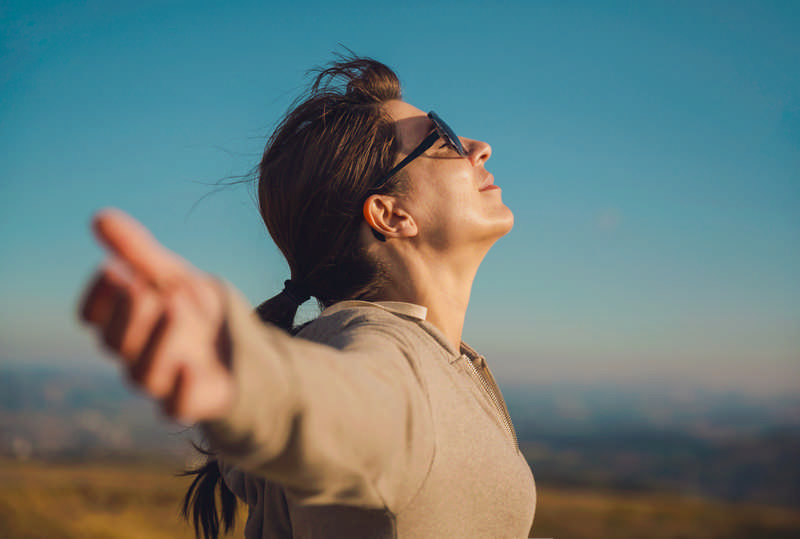 We treat asthma, chronic cough, weak immunity, allergies and sinusitis using a combination of acupuncture and Chinese herbs.
For patients suffering from repeated UTI's, urinary incontinence or interstitial cystitis we have gentle and effective treatments.
Acupuncture can help issues related to poor circulation from cold hands to painful joints.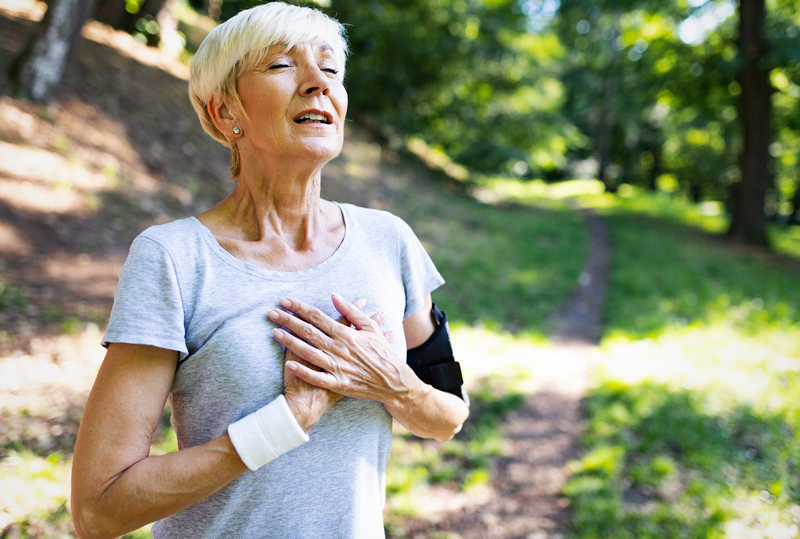 Support for a healthy heart and
circulatory system using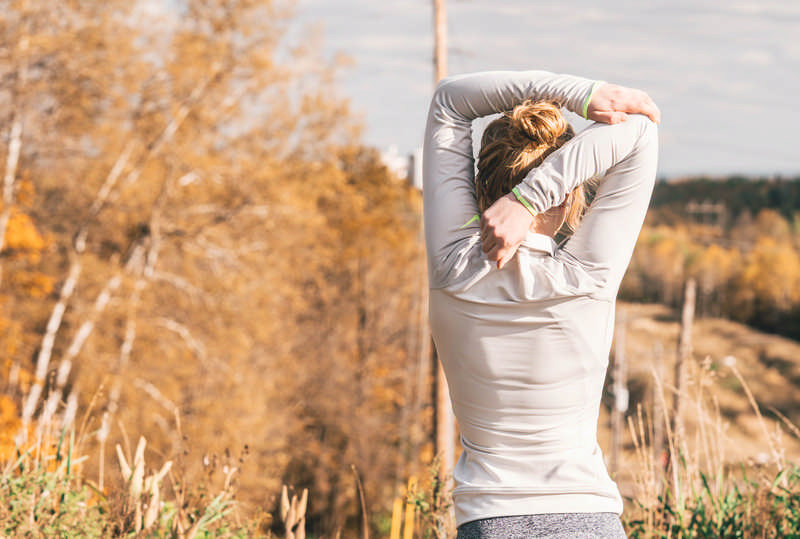 Repeated UTI's, urinary incontinence or interstitial cystitis we can help you.
Satisfied Customers
Everything went very smoothly. The atmosphere is pleasant and relaxing. Telmo took time to speak with me to understand the problem. Then, he explained clearly (with help of drawing) what is the problem and the procedure he will apply to solve the issue. He was not searching to earn money but to releave me from the pain, this was his main and only concern. Therefore, I can only recommend him.
Michaela
Satisfied Customers
Warm welcome, Excellent communication, no waiting time, very good follow-up, takes time to listen, very quick to answer emails and very professional. After only a few sessions my pains that had persisted for ten years have completely disappeared, a big thank you to Telmo.
Tran
Satisfied Customers
There's ordinary, and then there's Dr. Canas. I highly recommend him! Felt better straight after the first appointment.
David
Schedule your appointment online
We are open seven days a week, with appointment times available all day. Want to see our services? CLICK HERE